Posted by The MarnaMaria Team on Aug 09, 2021
What Seasonings to Put on Fish
Are you looking for a new, delicious seasoning to put on fish? Look no further, MarnaMaria Spices and Herbs has you covered!
Our selection of seasonings for fish range from mild to spicy, herb filled to spice based. There is something for everyone. Whether you are making fish tacos, grilling out, or baking in the oven, we have a seasoning blend for you.
Must Haves
Florida Fish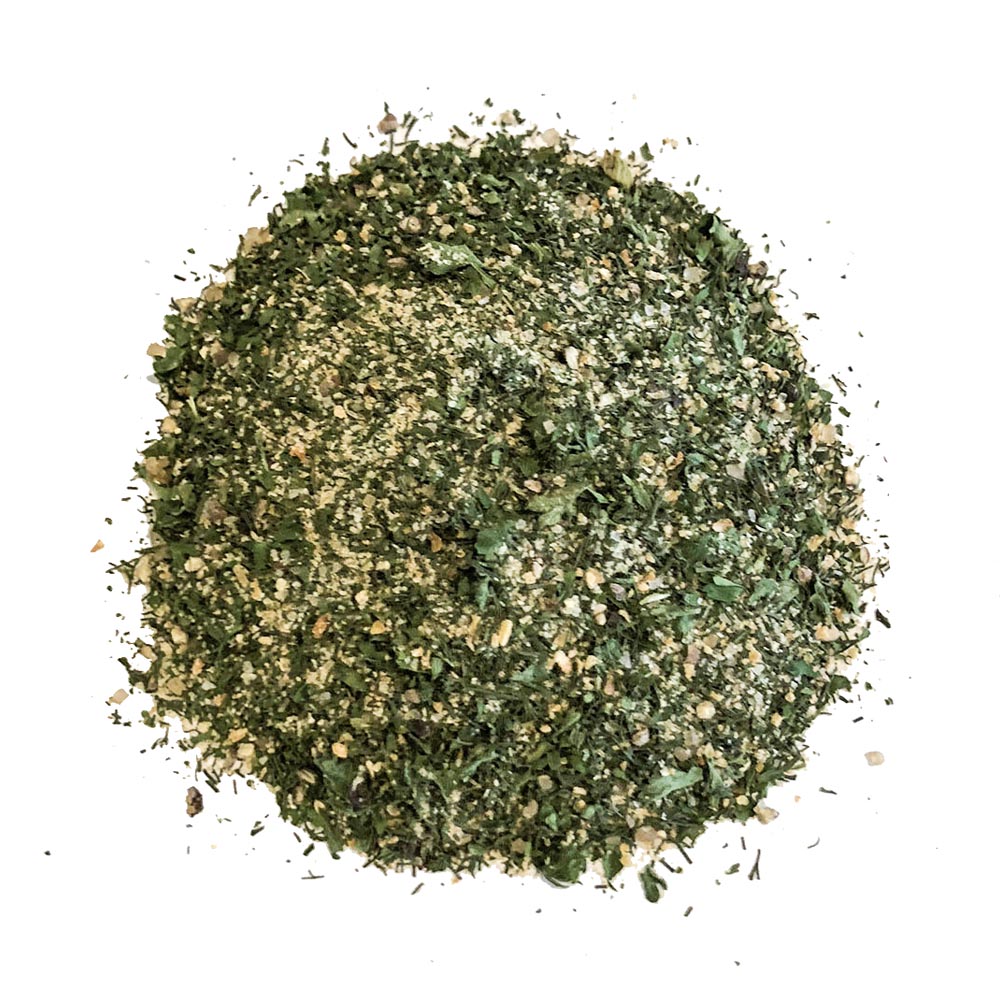 Lemon and Dill Seasoning
Perfect for white fish or salmon! Are you looking for an everyday fish seasoning for grilling or baking? This will soon become your new go to!
Florida Fish is one of our most popular seasoning blends, our customers love and it are always coming back for more! Once you try our Florida Fish Seasoning Blend, you will never go back to plain grilled fish again!
Florida Fish is a creative blend of spices and herbs that are the perfect mix for your next fish dish! We love it for heartier fish cuts, salmon, and white fish but it can complement just about any fish or seafood. Use it for grilling, roasting or marinating whatever is fresh and in season. This delicious fish seasoning is perfect for fish tacos, grilling, baking, even escabeche!
Ke Ahi Fish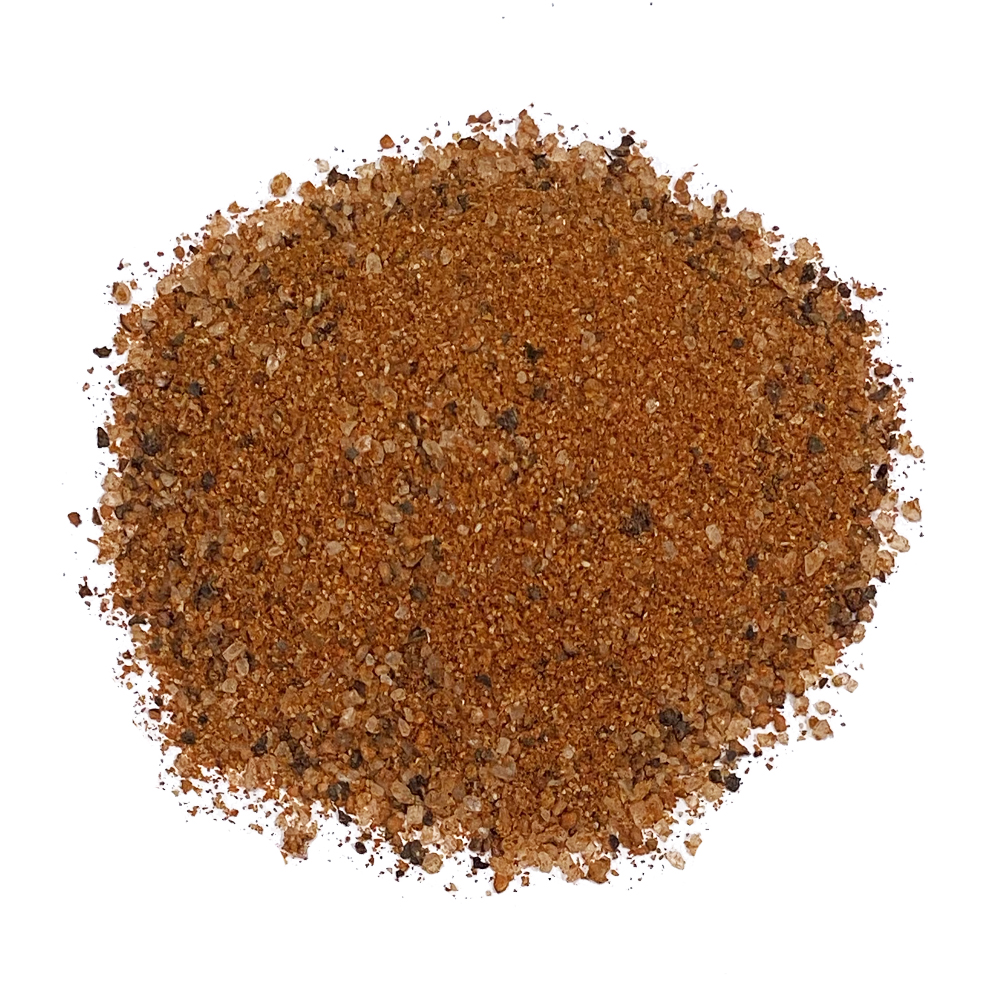 This blackened fish spice mix will add the right amount of kick to any seared fish!
In Hawaiian, ahi means fire and this blend brings delicious taste and hot spice to you in a fish rub. We have combined sweet paprika for flavor with cayenne, chile, and peppers for heat.
We love to use Ahi Fish Sear as a seasoning for tacos, grilled fish and seafood, or whenever you are looking for a peppery hit.
Cajun Spice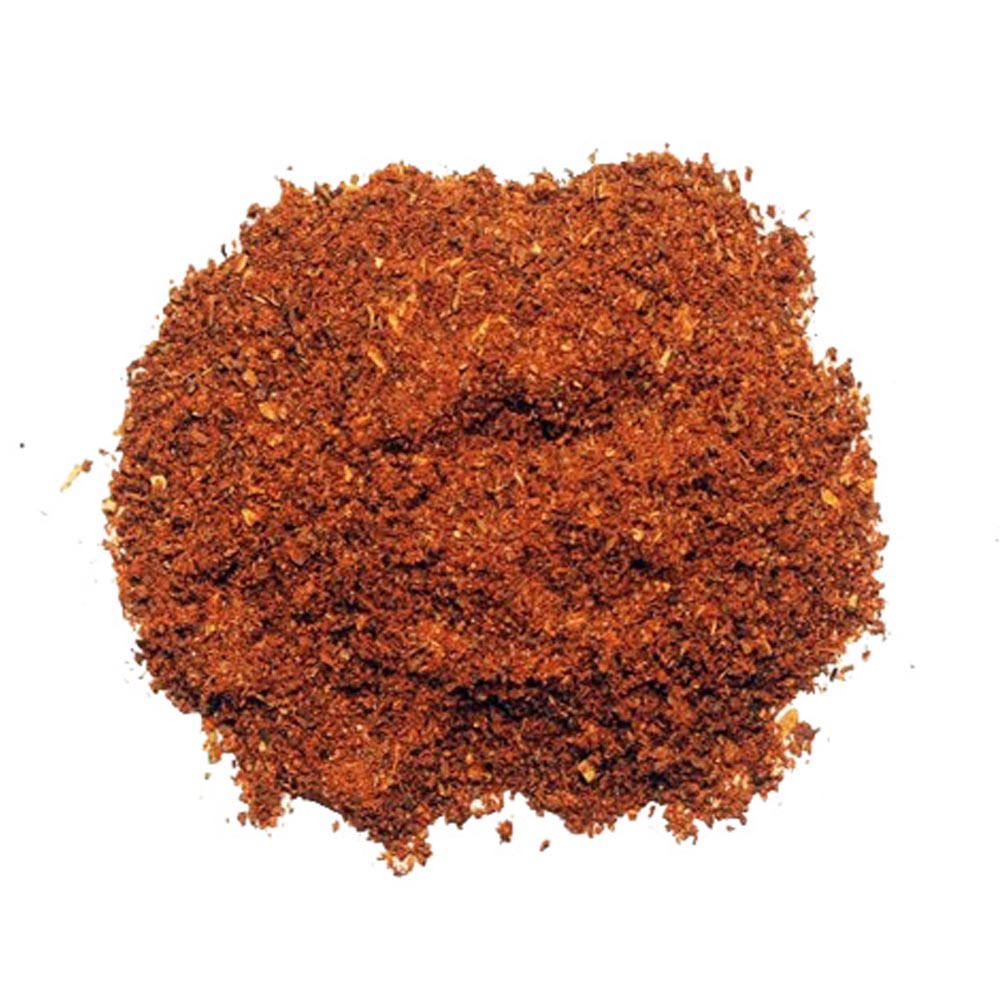 Looking for a new Cajun seasoning? This one is bayou approved! Family friendly from a heat perspective, this flavor packed blend is delicious for your next fish dish.
We combine prefect proportions of garlic, onion, chili, cumin, mustard, paprika, fennel, basil, cracked black pepper and coarse salt to give you an incredible seasoning blend that will soon become your new favorite cajun blend.
Greek Seasoning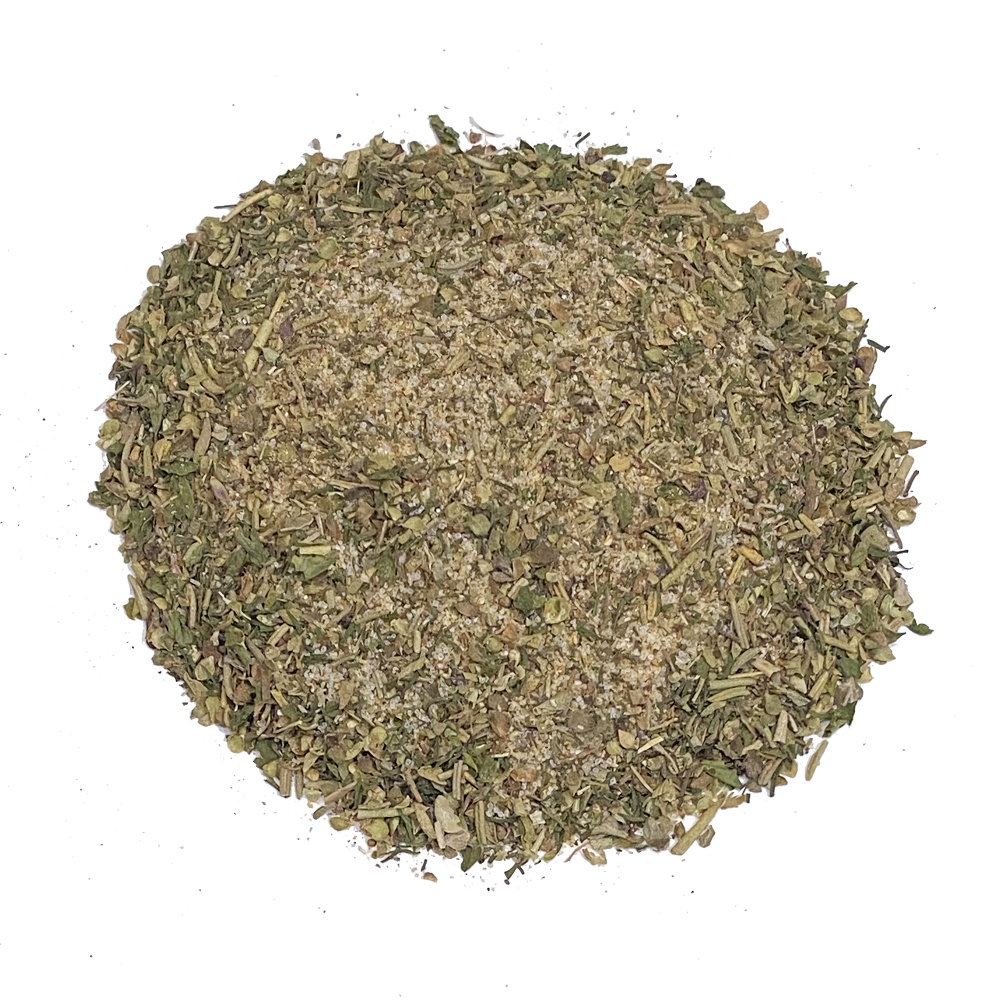 Mediterranean Seasoning Blend
Use our Greek Seasoning blend as you would an everything seasoning. It is terrific on grilled chicken, vegetables, beef, and fish. Our combination of herbs and spices from the Mediterranean, such as oregano, dill, cinnamon and more, make for the perfect seasoning blend for your next Greek recipe.
MarnaMaria Greek Seasoning is delicious for gyros, for lamb, for fish, and perfect for turning any recipe, a little bit more Greek!
Hawaiian Seasoning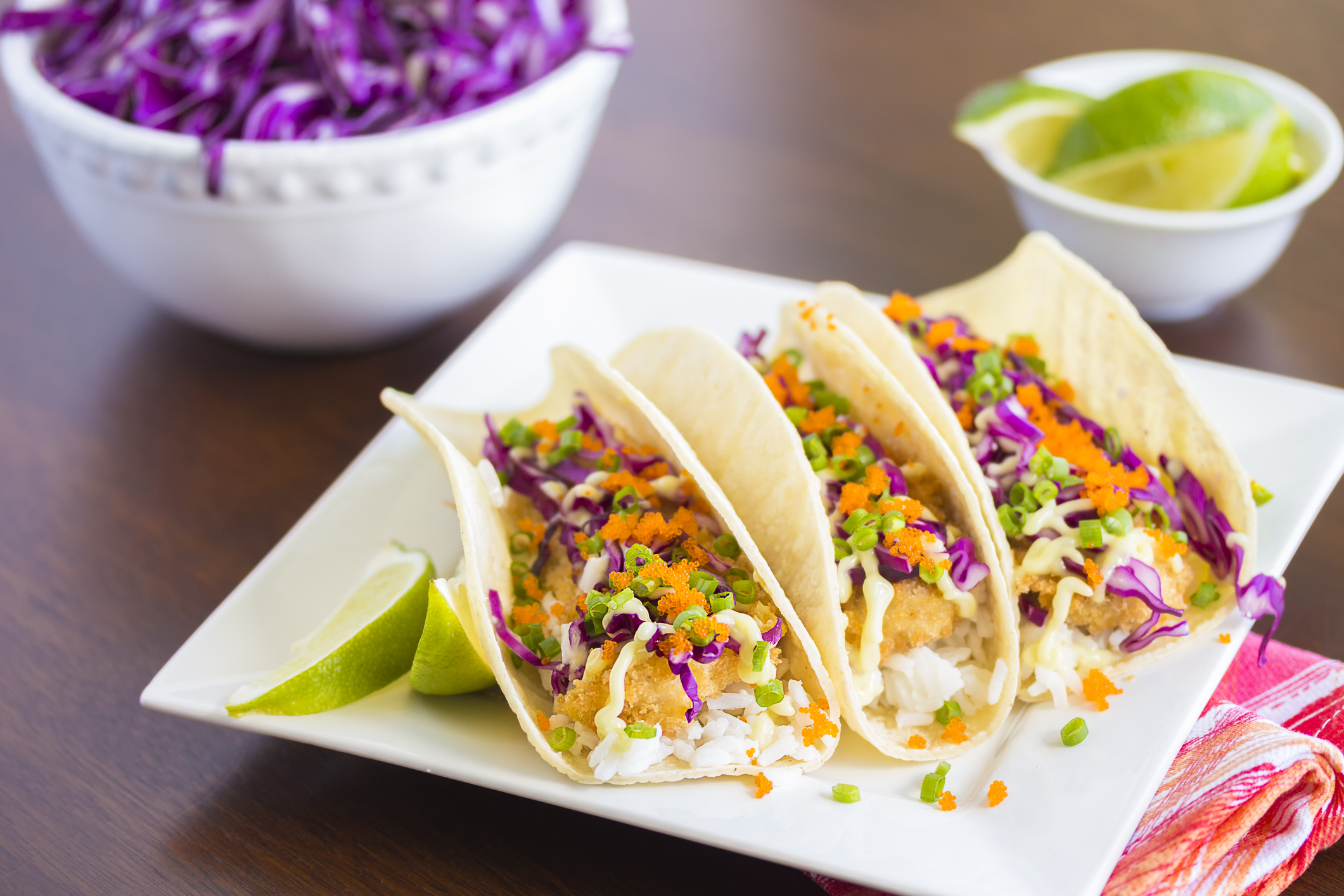 Our Hawaiian Seasoning is the perfect ingredient to transport yourself to the sands of the Hawaiian Islands. This incredible and delicious blend combines Hawaiian flavors of garlic, onion, ginger, sugar, and pepper to transform your next meal to a tropical vacation.
Looking to make the perfect, tropical fish tacos? Hawaiian Seasoning should be your go to!